We Supply and install car alarms, vehicle cameras and fleet vehicle tracking systems in
Greater Manchester, the North West and throughout the UK
Hands Free Phone Kits & Vehicle Cameras
Hands Free Phone Kits & Vehicle Cameras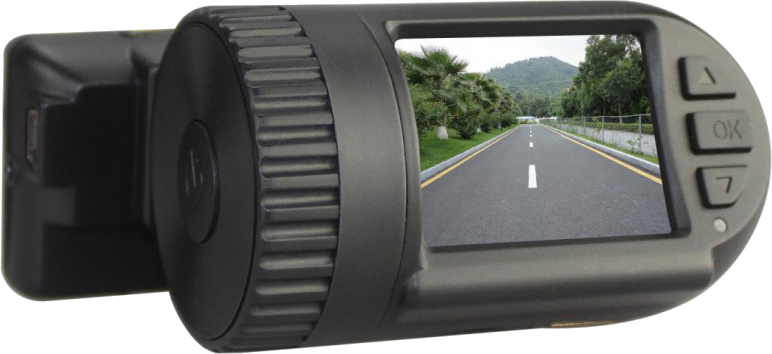 Windscreen & dashmount Camera Installation
High definition dash and windscreen mount vehicle cameras supplied and fitted to any vehicle.
Vehicle cameras can record activity of all journeys. The footage is saved to the device and can be played back on any computer/laptop with a standard media player.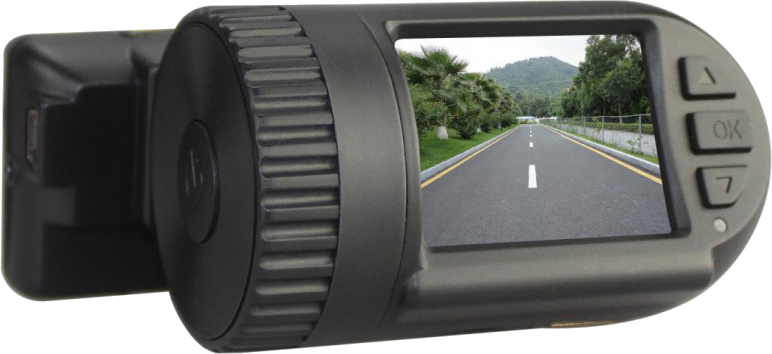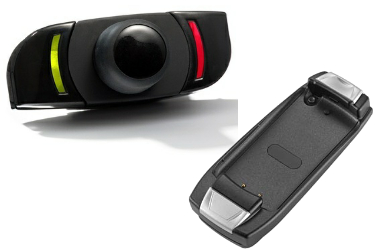 Professionally installed hands free phone kits
With years of experience in the automotive accessory industry we have the knowledge to integrate 'Handsfree' systems into any vehicle. Its no longer just a stand-alone kit anymore, with some very advanced applications and the development of Bluetooth® technology. Your mobile phone is no longer just a communication device but also a media player and entertainment source.
We supply and install an extensive range of genuine and universal handsfree kits to suit any vehicle and phone.
Our expert installation service means you get the best performance from your handsfree so you can get on with driving.